Experience the joy and feeling of crokinole like never before with the Woodestic Crokinole Elite. This high-class board game is a true work of art, showcasing unparalleled craftsmanship and attention to detail.
Featuring a unique inlaid pattern, each Woodestic Crokinole Elite board is a one-of-a-kind masterpiece, ensuring that no two boards are ever the same. The ditch of the Woodestic Crokinole Elite is covered in smooth leather, adding to the luxurious feel of the game and highlights the beauty of the board.
Not only is the Woodestic Crokinole Elite a visual feast, but it also meets international tournament standards and with its stunning design and impeccable craftsmanship, this crokinole is sure to leave a lasting impression on anyone lucky enough to experience its beauty!
The Woodestic Crokinole Exclusive Set is an excellent choice for anyone looking for a personalized and unique Crokinole board. With this set, you have the freedom to use your own design or graphic on the board. This means that each board is a one-of-a-kind creation that reflects your individual style and personality. You can choose to feature your favorite sports team, a landscape or cityscape, a family photo, or any other design that speaks to you.
In addition to its personalized design, the Woodestic Crokinole Exclusive Set is crafted with high-quality materials and attention to detail. The board surface is smooth and durable, allowing for a satisfying gameplay experience.
Whether you're a seasoned Crokinole player or just starting out, the Woodestic Crokinole Exclusive Set is a fantastic addition to any game collection. It's a fun and engaging way to spend time with family and friends.
Crokinole Tournament Sets
The Woodestic Crokinole Tournament Set is a beautifully crafted crokinole board that meets international tournament standards and is perfect for players of all levels.
Crafted by highly skilled Hungarian craftsmen, our crokinole board is a work of art, with an emphasis on intricate details. With great variability on the board and ditch, you have the freedom to create the perfect combination that suits your personal style. Whether you prefer a classic or modern look, you can choose from a variety of board and ditch color options to create your perfect set.
Gather your family and friends for an evening of fun and friendly competition with the Woodestic Crokinole Tournament Set. Whether it's a casual family game night or a corporate team-building event, this set is an excellent addition to any social gathering.
Discover the Woodestic Crokinole Mini sets – an ideal choice for anyone looking for a more compact version of the popular Woodestic Crokinole board game.
This mini version is available in three stunning board colors: cherry, steamed beech, and walnut. Despite its smaller size, the Woodestic Crokinole Mini offers the same gameplay experience as the normal tournament version. The only difference is that it uses smaller Woodestic Crokinole Mini discs.
It's a fantastic option for those seeking an entry-level introduction to crokinole or for families with young children who can enjoy playing together.
Where Trust and Quality Meet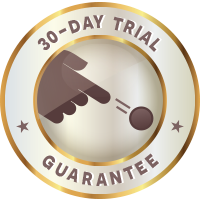 30-day Trial
You can experience our games for up to a month, and if you're not satisfied, just let us know within 30 days of receiving your package, and we'll refund your money.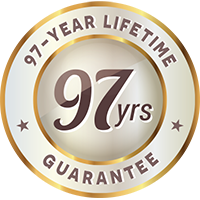 97-YEAR LIFETIME
We create timeless fun, which is why we offer a century-long guarantee that your board will remain playable. In the event of any defects, we'll repair or replace it for you.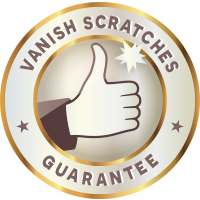 VANISH SCRATCHES
After thousands of gameplays, microscopic scratches are inevitable to appear on the playing surface. Our scratch removing one-time service will furbish your board.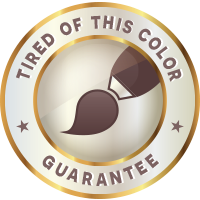 TIRED OF THIS COLOR
Worried that you might get tired of the color you choose? Don't fret – we've got you covered. We offer a one-time replacement, where you can select any color you like!