This high-quality Crokinole board game showcases beautiful craftsmanship and attention to detail.
Featuring a unique design and smooth leather covering, the Woodestic Crokinole Elite meets international tournament standards. It includes exclusive extras like Woodestic cues and a dust removal brush.
Where Trust and Quality Meet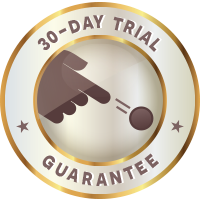 30-day Trial
You can experience our games for up to a month, and if you're not satisfied, just let us know within 30 days of receiving your package, and we'll refund your money.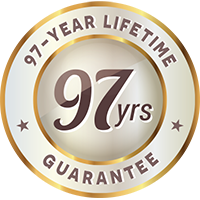 97-YEAR LIFETIME
We create timeless fun, which is why we offer a century-long guarantee that your board will remain playable. In the event of any defects, we'll repair or replace it for you.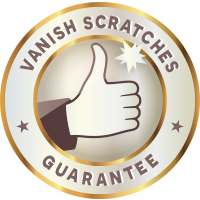 VANISH SCRATCHES
After thousands of gameplays, microscopic scratches are inevitable to appear on the playing surface. Our scratch removing one-time service will furbish your board.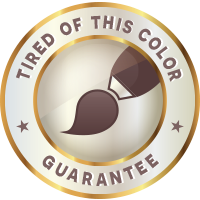 TIRED OF THIS COLOR
Worried that you might get tired of the color you choose? Don't fret – we've got you covered. We offer a one-time replacement, where you can select any color you like!