Woodestic Crokinole
Tournament Bronze Set – Steamed Beech & Walnut

The Woodestic Crokinole Tournament Set is a beautifully crafted crokinole board that meets international tournament standards and is perfect for players of all levels.
Crafted by highly skilled Hungarian craftsmen, our crokinole board is a work of art, with an emphasis on intricate details. With great variability on the board and ditch, you have the freedom to create the perfect combination that suits your personal style. Whether you prefer a classic or modern look, you can choose from a variety of board and ditch color options to create your perfect set.
Gather your family and friends for an evening of fun and friendly competition with the Woodestic Crokinole Tournament Set. Whether it's a casual family game night or a corporate team-building event, this set is an excellent addition to any social gathering.
Woodestic
Crokinole Exclusive
Woodestic
Crokinole Tournament
Inside the Woodestic Crokinole Tournament Bronze Set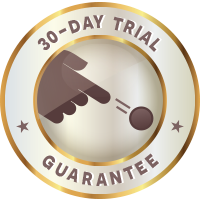 Enjoy a risk-free trial with Woodestic's Crokinole Tournament Bronze set. Our high-quality board is built to last and designed for endless hours of fun with family and friends.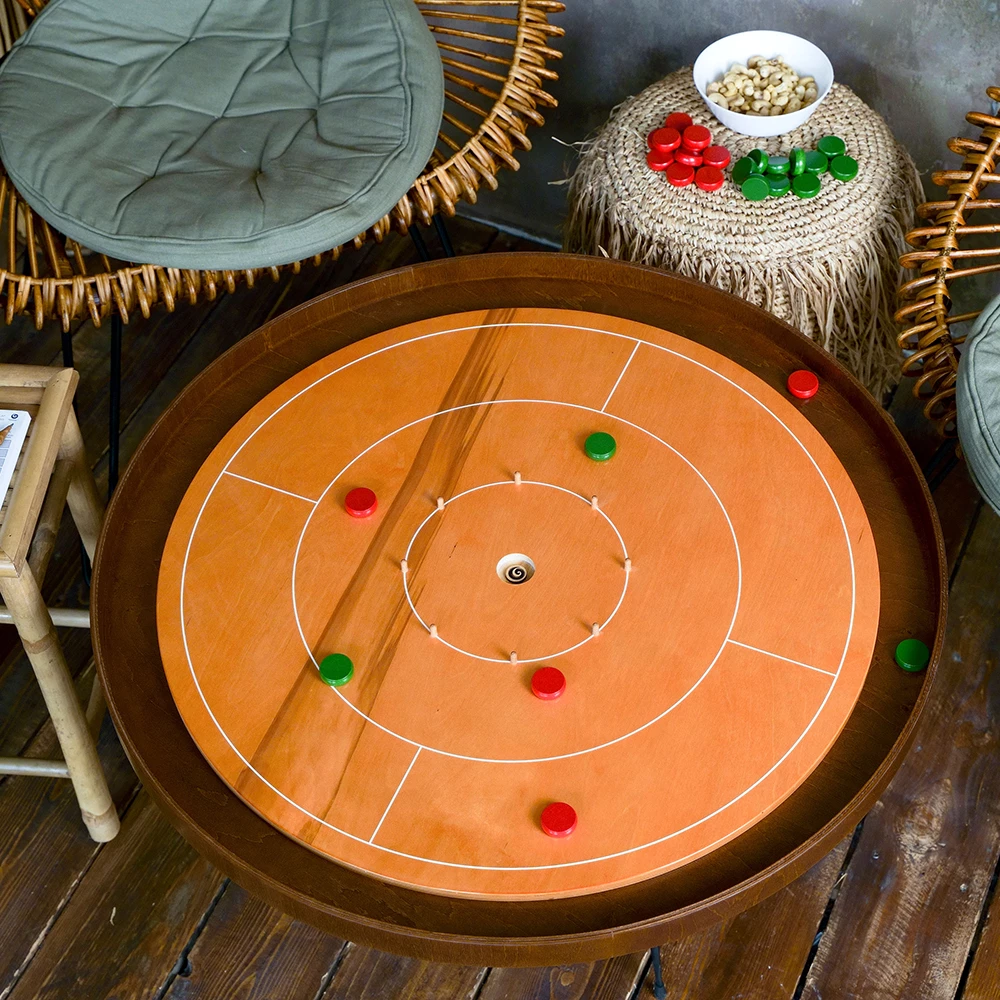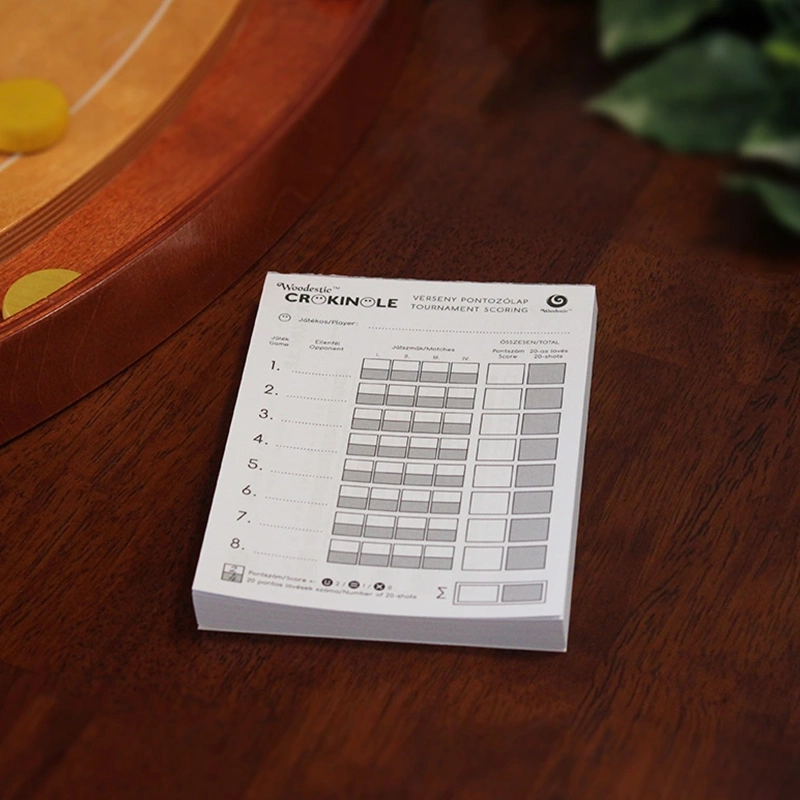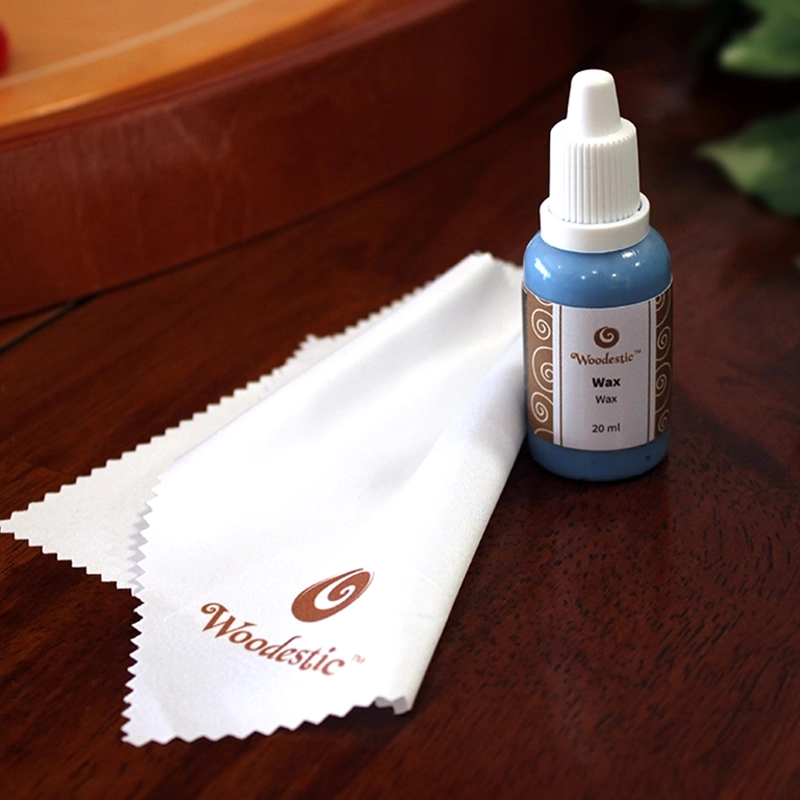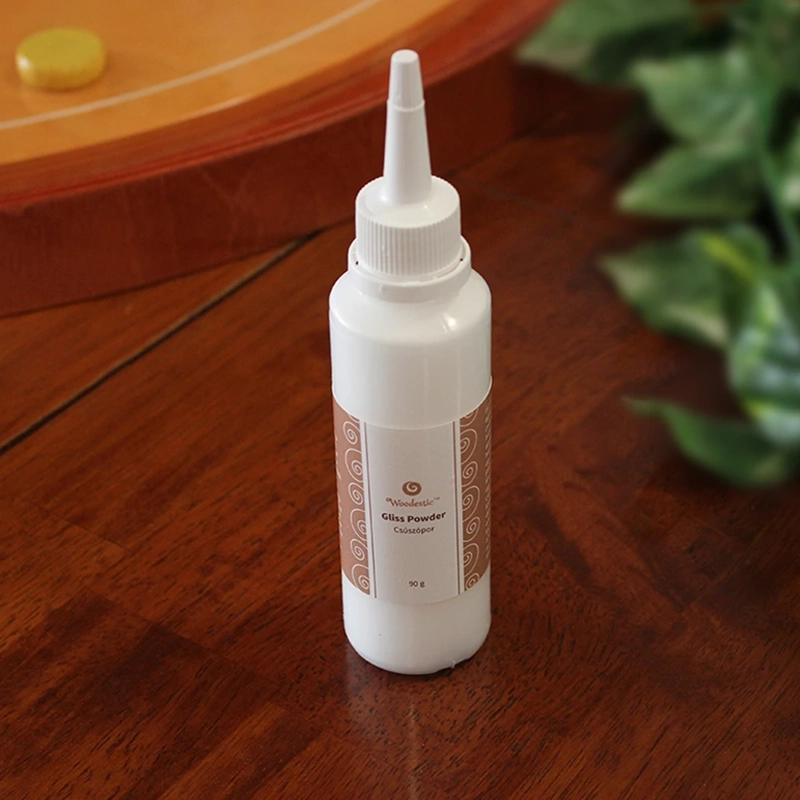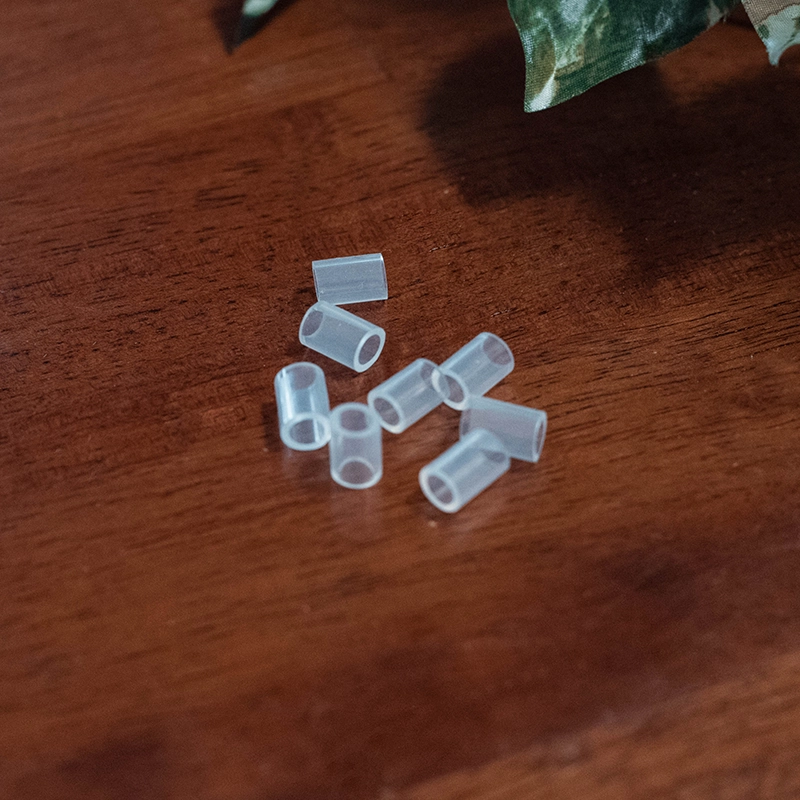 Tournament disc set – Natural
Tournament disc set – Green
Tournament disc set – Yellow
Get Your Game On with Woodestic
Want to personalize your Crokinole set?